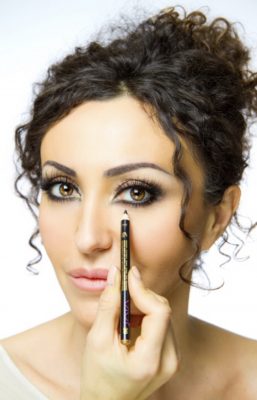 Something about Viviana
Viviana Ramassotto makeup & tattoo artist from 1996 works in Italy, Miami, Dubai, Ibiza, Lugano and London.. She was born and resides in Rome . She has an agency in Miami Beach, 2555 Collins Ave – Atlantis.
Vivimakeup Academy: it is the agency for makeup and tatoo artists, and it is an Academy for dermopigmentation and tattooing certified with European recognition, located in Rome.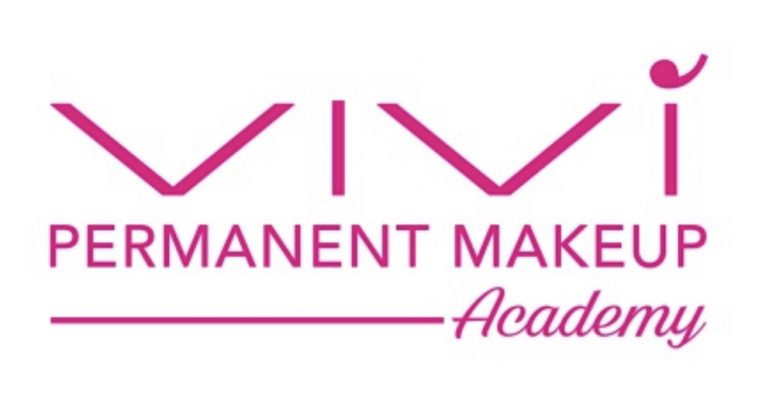 EYEBROWS
The thin hair design effect/ microblading
Viviana recommends these techniques to the older ladies or anyone who has already their own hairs to create a delicate effect of thickening. The line of the hair she draws is fading more easily and makes plain skin color, losing intensity in its shape and you have a very natural effect.
She recommends this effect in a very full way if you need to redo completely the shape.
The shadow effect
It lasts for a long time and it is recommended for young women who want to customize a makeup tattoo.
The shading-line effect
This is a Vivian's technnique and the one which has such a big success because it lasts more and has a rejuvenating and personalized effect. The first time it consists of making a basic elaborated shading, then when it will fade ( one month later), she will draw some lines with the thin hair design effect to create a 3D optical illusion.
.. recommended especially for people who have had wrong or old tattoos to be covered (by inserting the skin-coloured camouflage) or want to modify an old one .
Duration
The eyebrow tattooo needs to have a more constant retouch: every six months for good color saturation, if you want a more natural effect ( hair/hair) but also to maintain them in perfect condition ( if you change hair color or you need a different shape in case of scars or surgeries).
EYE LINER OR THE THIN LINE BETWEEN THE EYELASHES
The thin line between the lashes tattoo is called "infracigliare" and it is normally dark brown, grey or black. It is a thin line along the base of the eyelashes which marks the eye from the inner corner to the outer one and gives an intense, arabesque and more natural look.
Normally it is permanent with the first retouch. Its maintenance will be optional: if you want to intensify or thicken it you will need another retouch.
Eyeliner
Viviana draws a very thin line: you will have the thickness only with the first retouch but don't forget that is permanent.
Your eye will be beautiful even cleansed. It is possible that your eye swells after the tattoo so you can put some ice on it but if you don't, puffiness will stay for a couple of days.
Making this tattoo is not painful.
Lips
This tattoo makes the lips more voluminous or symmetrical, defined or full. The color Viviana always recommends is tone on tone to make them beautiful and natural.
Duration:
this tattoo needs more retouches during the first year because of the saturation of the internal shade since in this area the pigment is absorbed with difficulty and needs more color.
Later Viviana will retouch them: every year and a half up to three years, it depends on the skin and the color you have chosen.
Lip contour lasts more.
The internal shade on the lips gives a natural lipstick effect tone on tone and it is an optimal solution on the little wrinkles.
Viviana uses the shade to give a delicate color grade to the lip contour or to cover a bad tattoo.
Herpes: if you suffer of cold sores ( herpes labialis) you will have it again after the tattoo but if your physician will prescribe you one pill of similar Zovirax a day , three days before having the tattoo you will not have it.
Other tattoos
You can have these tattoos also for covering bad scars, areola breast reconstruction, tattoing tricopigmentation to show an effect of thickening of the scalp, nose contouring ( to thin nose), Kajal. tattoo art, shade eye shadow( only on firm skin).
Each tattoo can be corrected but if the shape is too asymmetrical, Viviana recommends first to laser it off before having a new ideal tattoo.
Remarks
At the beginning, the semi-permanent makeup will appear dark. In four days there could be an itching sensation: the darker cuticles will start to fall. Do not remove them!
You can put on the skin a green disinfectant and water with a cotton pad, and after about two days some 'pieces' will fall, and others not ..
it's not a nice effect! Let's use a make up effect: you can put grey or cold-brown eye shadow on the lighter areas.
In 7-10 days the extra-color will fade and you could see some discoloration, but it will look natural at distance.
At the first retouch you can see well the thin hair design effect and the retouching will help to refine shape and color.
Guarantee
After the first retouch, within forty days, it will be possible to have a further retouching in order to lighten, darken or correct the tattoo but the guarantee is valid only by a last minute appointment and with a written request by mail or whatsapp.
It won't be under warranty the tattoo which is made on an old and wrong tattoo.In this case there will be a reduced cost in order to help the client and benefit from a correction .
Cost
Every new tattoo
(Florida $990, lips 1110$, in Dubai AED 2640.)
First retouch within a month and optional
( Florida $120, in Dubai AED 440. )
Sis-months and annual retouches:
(Florida $220 in Dubai AED 880.)
The shades; on the lips, point light tattoed eye shadow .. they cost €200.
(Florida $280, in Dubai AED 500)
Hair removal, preparatory drawing, volume study €15, free in January
20% discount if you bring a friend or a relative.
Microblading
(Florida $ 650, Dubai AED1800) retouch 230$
* VAT more
Maintenance:
Viviana encloses the picture, a cream after tattoo, it must be used the first week often, to moisten the tattoo. Later only if you feel dry or itchy skin … or for skin care.
You can use also karite' butter, Vaseline or bi-panthenol. The cortisone-cream (like the Gentalin cream) should be put ONLY if you touched the tattoo with dirty hands there appear redness.
Total sun protection at every exposure, always .. the colour could change. You can wash your face, (do not use chemical agents on tattoo ), in the first two days avoid makeup on tattooed areas (on lips you can put lipstick).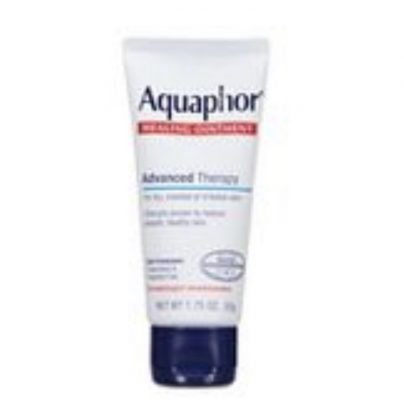 In general they are easy to handle and .. absolutely beautiful!
First week directions:
DO NOT
remove cuticles
not rub but tub to dry
use alcohol or glycolic lotions
make up the treated part
expose to sun or UV lamps
depilate
Avoid touching with dirty hands
sauna, spa, hammam
gommage, peeling and face cleaning
.
Machine & colors:
Viviana has her own tattoo machine line. It assembles four types of different needles: a tip, excellent for the thin hair design effect of the eyebrows and lip definition (on some skins doesn't work properly); three tips, excellent for all tattoos; five tips, for a quick and superficial shading effect; five flat tips for the gradient, great for artistic tattoos.
Best ever, she designed it and it comes from the East where technology is the best!
The colors are Italian, you can view the card on Biotek website. I have tattoos since 1999 and I've never had any allergy problems!!
Write here for any question, write Whatsapp in this website!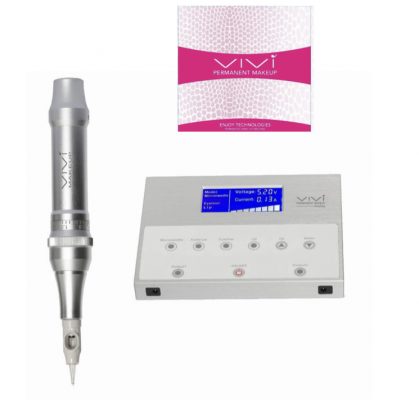 Miami Beach Collins Ave 2555, 7
Dubai Kensinghton Sport City